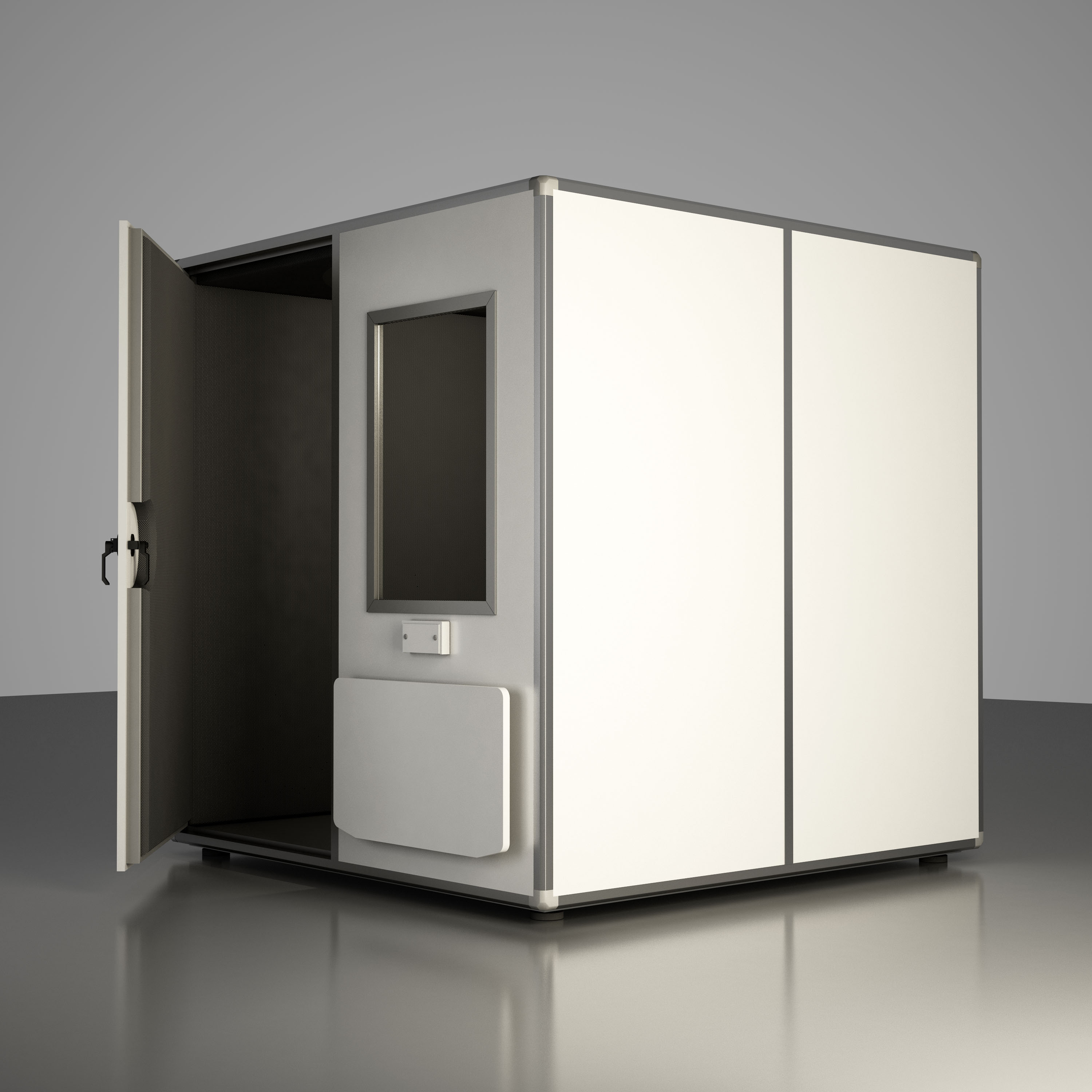 Click here to see the puma range
Puma design, test and manufacture certified soundproof booths for professionals in the medical field. With more than 40 years of business activity, Puma Soundproofing has developed a high flexibility in production and management, combined with the ability to create, innovate and amaze like Italians do.
Puma Soundproofing exports the 60% of its turnover in more than 50 countries, designing and building during its life more than 5000 successfully installed booths in hospitals, clinics, medical studios and universities.
Focused on 3 different fields that need optimization or reduction of sound:
Medical ENT and Audiology
Musical and Pro Audio
Congressual
Puma's Mission
"to offer high quality products and services without compromise and with the best conditions on the market, in compliance with the regulations and industry best practices."